Join us for First Tuesday in Marlborough
Tuesday, December 3 | 1:30PM – 4PM
Specialists Robin S.R. Starr, Stuart Slavid & Judith Dowling will be on hand to evaluate items and accept consignments for upcoming auctions.
Robin S.R. Starr – Director of American & European Works of Art, will be on-hand to evaluate paintings, prints, sculpture, and photography for upcoming auctions. She is looking forward to seeing examples by listed, sought-after artists, as well as iconic works of fine art photography from the 19th through 21st centuries, with market interest over $1000. Post-War and Contemporary Art is particularly strong in the current market.
Stuart Slavid – Director of Fine Ceramics, Fine Silver and European Furniture & Decorative Arts; A Generalist, Stuart's specialty areas are: English and Continental ceramics of the 18th through 20th centuries, Wedgwood pottery, fine silver, European furniture and so much more.  This fast-paced department regularly holds three or more auctions per year and has seen great success.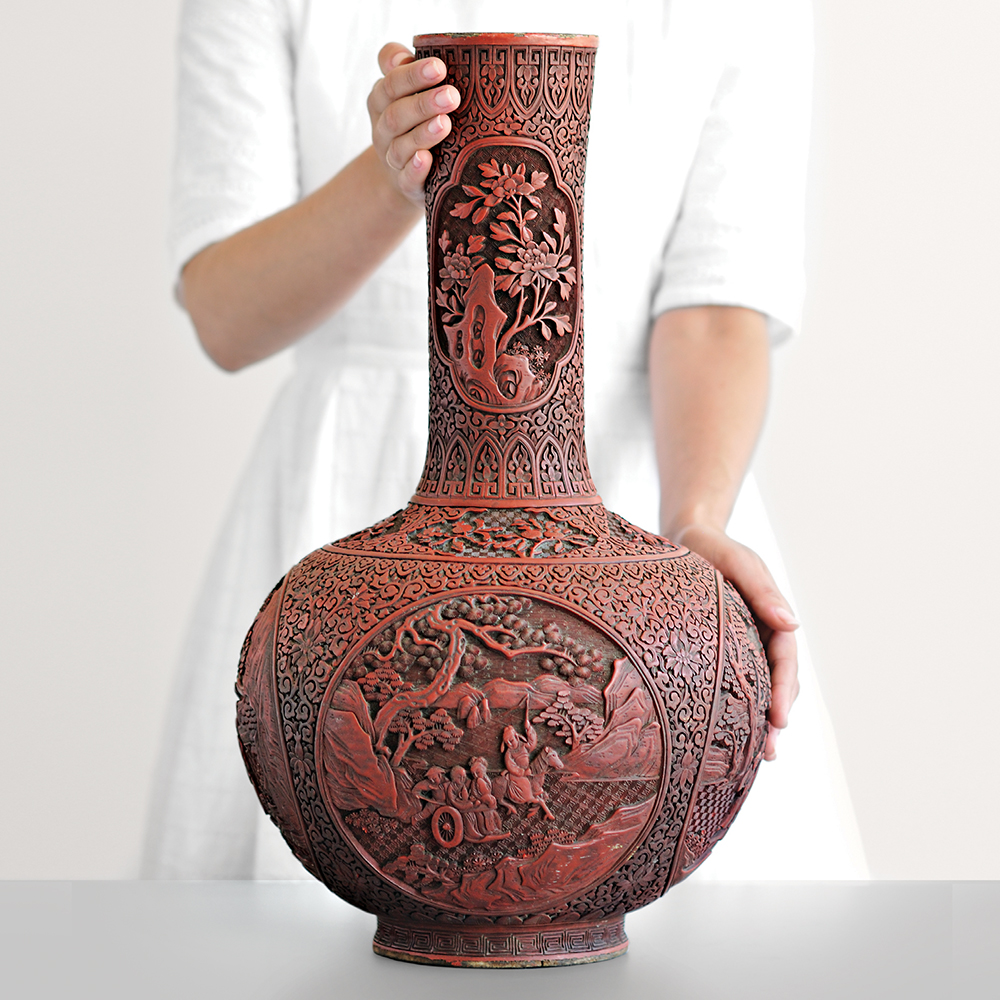 Judith Dowling – Director of Asian Works of Art will be seeking Ceramics, metalware, furniture and paintings from China, Japan, and Southeast Asia for the upcoming live auction in March. The region's history of trade with China in the 18th & 19th century and Japan in the late 19th century have led to local desirable examples which bring excellent auction results.

Skinner Marlborough Gallery
274 Cedar Hill Street
Marlborough, MA
First come, first served. No appointment is necessary. Photos accepted for larger or fragile objects. Limit of 3 objects per person.
The next Skinner First Tuesday event will be January 7. Appointments are always welcome.
Contact Us: events@skinnerinc.com